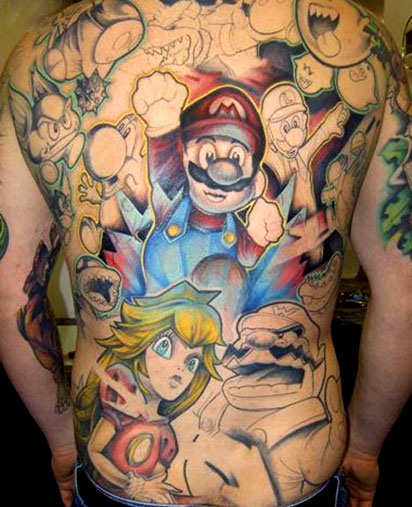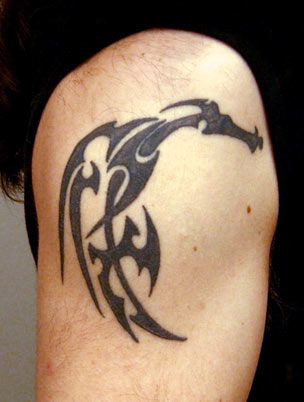 Best Tips on Tattoo Designs..............
So you are looking to get tattooed and are now faced with the question, "what tattoo designs will I go for". This is very much common a common problem and is usually the first issue that someone has to face when getting inked the first time.
In order for you to decide what designs to go for, you have to ask yourself first why you are getting a tat. Do you want to express a part of your personality? Do you want to share your passion or do you want to honor a loved one? Once you have identify your purpose for getting tattooed, you already have a starting point to choose an image for your tat.
Another tip is to take your time and don't pressure yourself. Tattoos are permanent and forever so its not something that should be done on a whim. The more time you devout in planning your tattoo, the more you will love it and the more it will be special to you in a long run. You can draw out ideas from magazines and tattoo galleries online. Just make sure that you don't copy other people's tattoos, just make them your inspiration for your own unique ink.
One very important consideration when choosing your tattoo design is to make sure that its something that has meaning and significance to you. Don't for for an image just because you think it looks pretty or its the trend. What makes tattoos great are the stories and meanings behind them which make you even more proud to show them off.